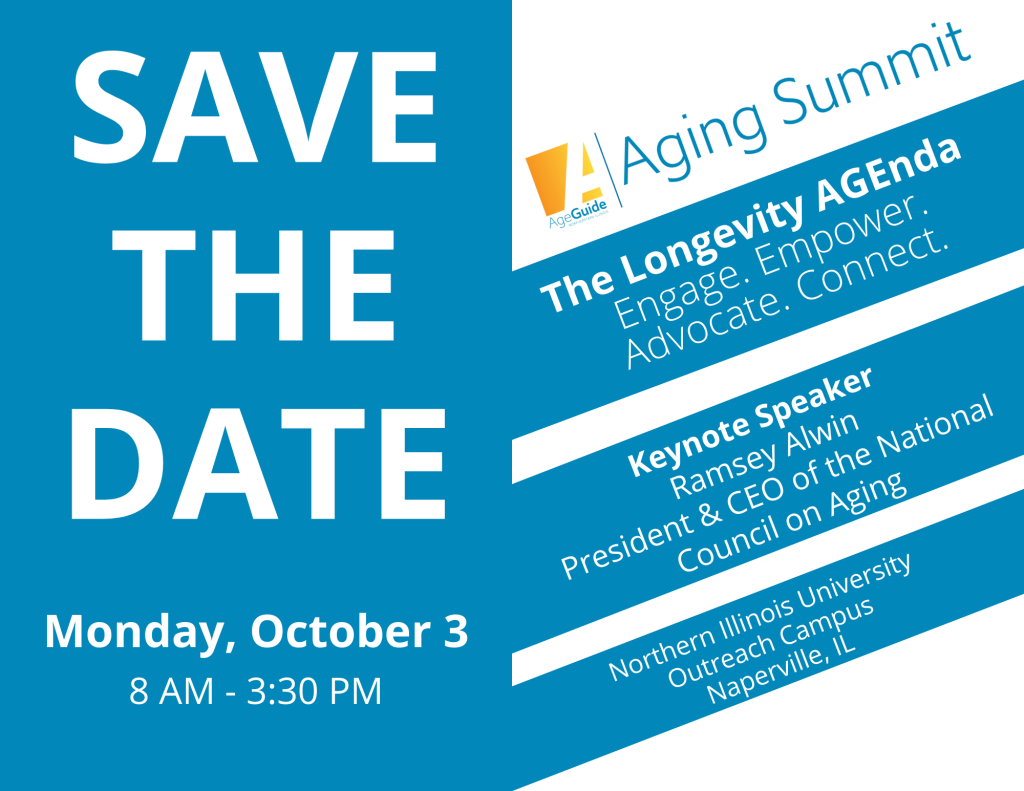 Join us as we create space for meaningful conversations around age, longevity, and inclusive communities.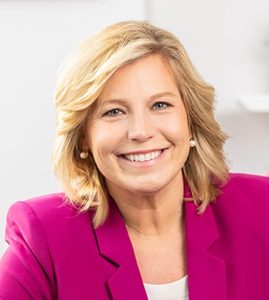 Ramsey Alwin, President & CEO of the National Council on Aging, will set the tone for the day as our key-note speaker.
Next, we'll delve into conversations about age-inclusive communities, digital equity, age-friendly healthcare, volunteerism, housing, transportation, and inclusive access to services.
The day will culminate with fresh perspectives provided by a new generation of leaders in the field of aging about what we can all do to embrace and enhance our aging journey.